Book Your Recovery Services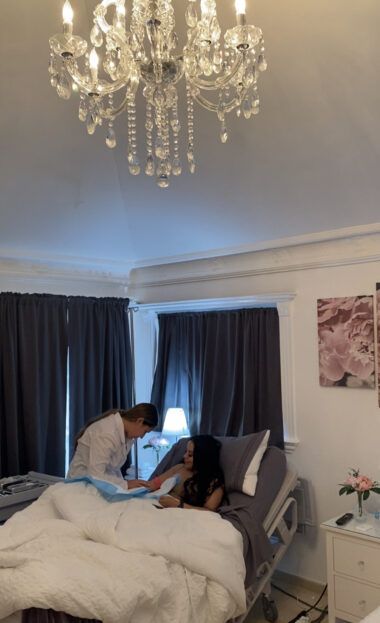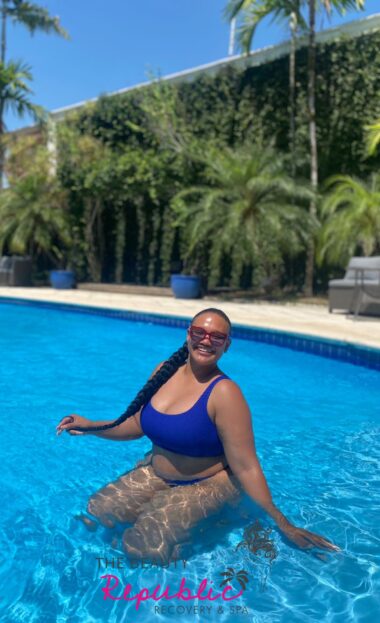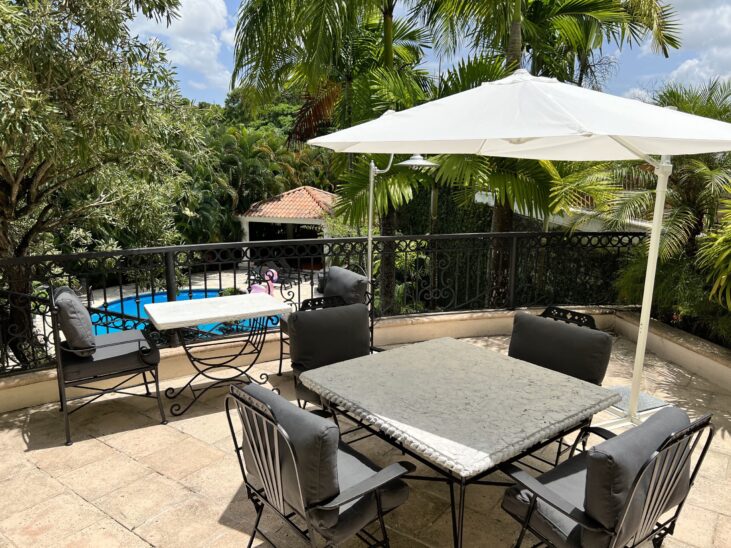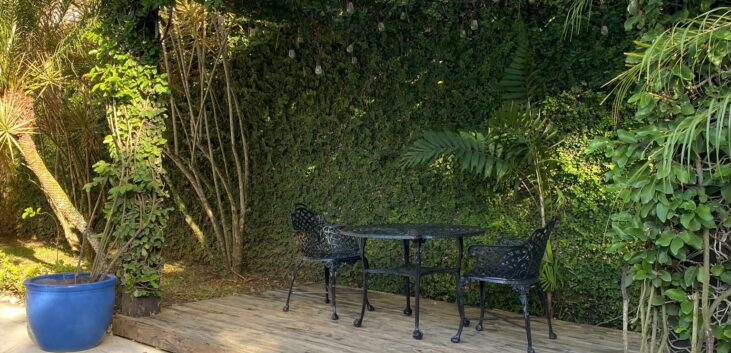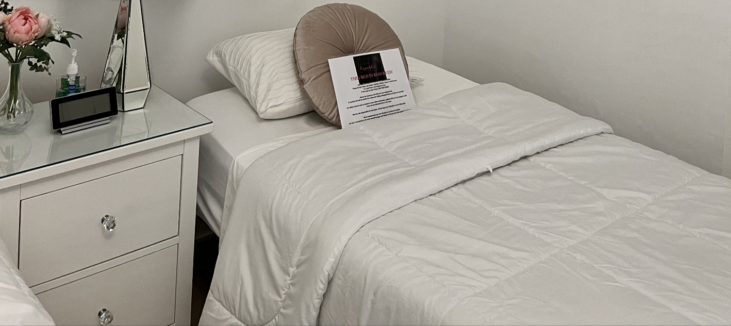 INSIDE OUT BEAUTY RECOVERY
The stay during my recovery was amazing!! The nurses were extremely helpful definitely exceeded my expectations!! The house was beautiful and really clean at all times. Mary(the owner) was really helpful and really hands on.

If you are looking for a sign to stay at this recovery house, this is it! It was my home away from home. Unfortunately my recovery process was a little rough. Mary (the owner) checked up on me daily sometimes a few times a day just to make sure I was comfortable.

Stayed at this recovery house and I was pleased with the service, staff and nurses were very attentive and made sure I was being taken care of. Food was delicious, my room (Argentina) and bathrooms were always very clean. WiFi in every room of the house including the back porch.