"We believe in the making and shaping
of a beautiful being…."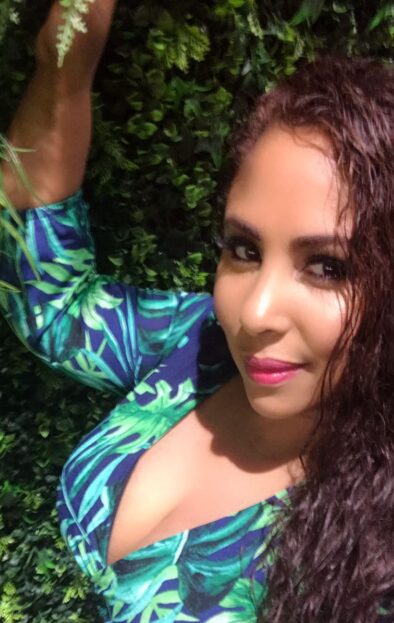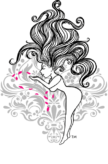 The Love of Medical Aesthetics
Mary started her career in the beauty and health industry in 1998. She worked at the Surgical Department in Mount Sinai in NYC. With her passion and focus in aesthetics; she obtained her license in the Medical Aesthetic field. She has worked in the dermatological and plastic surgery field for more than 20 years.
Through the years she has traveled around the world and studied with the best & finest professors in Colombia, Brazil, Costa Rica, & Dominican Republic, in order to bring unparalleled Aesthetic services, accompanied by results-driven treatments.
a tropical oasis of beauty
SPECIALIZING IN POST-OP TREATMENTS, WE ARE FULLY PREPARED TO PROVIDE YOU WITH ANY OF YOUR BEAUTY NEEDS.
Our spa only offers the best in
Medical Esthetics for both Face & Body….
All of this in a Grand Paradise
of Lush Luxury.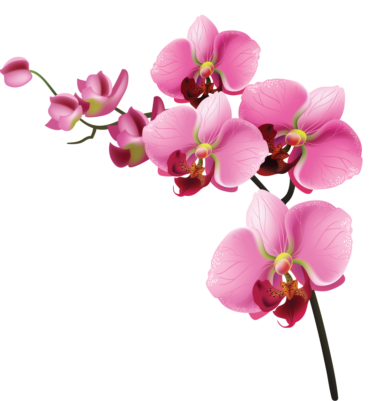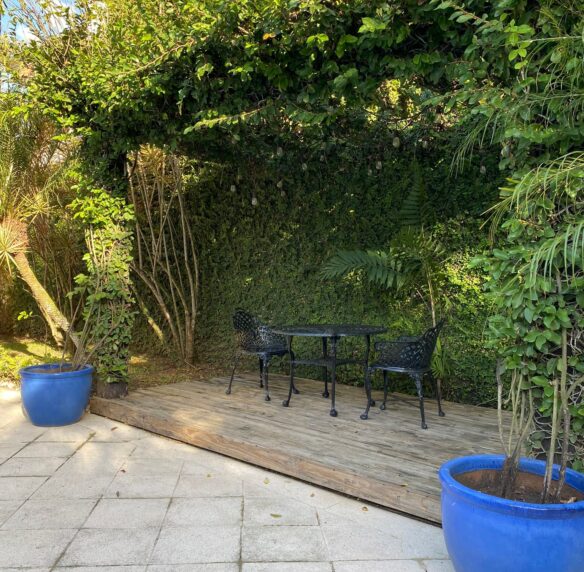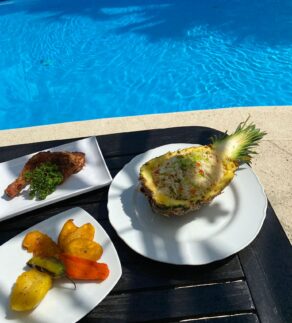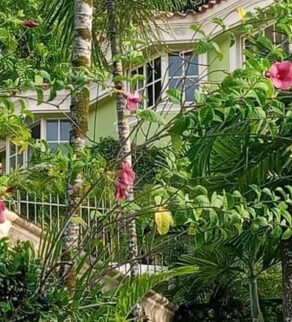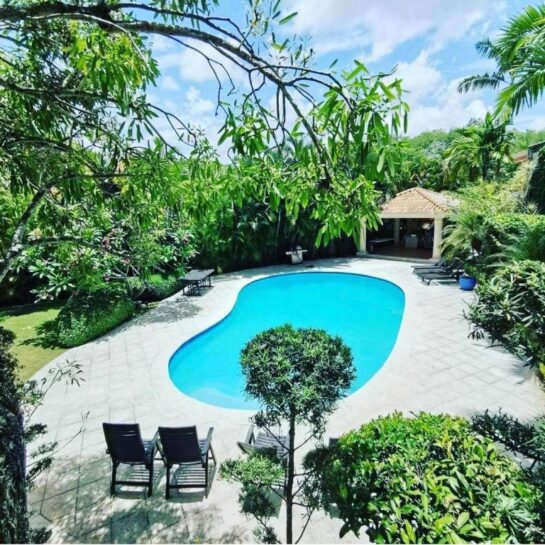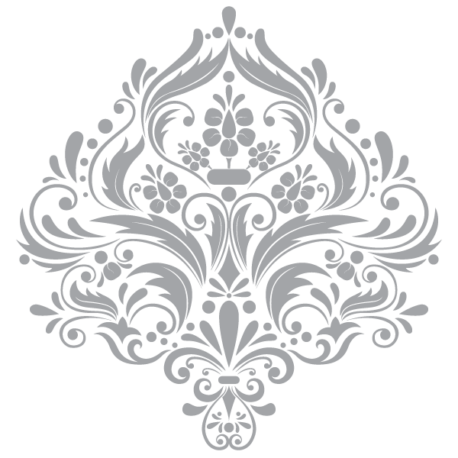 Our Main Areas of Expertise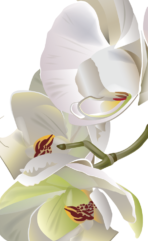 Traditional & New Age Treatments customized to best suit your skin's needs and achieve the most effective results.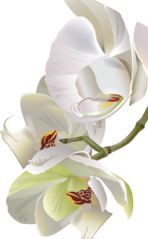 Lash Extensions, Brows, Make-Up & more; all by leading industry beauty professionals.

Send us your resume!
Experienced Estheticians, Massage Therapists, & Receptionists