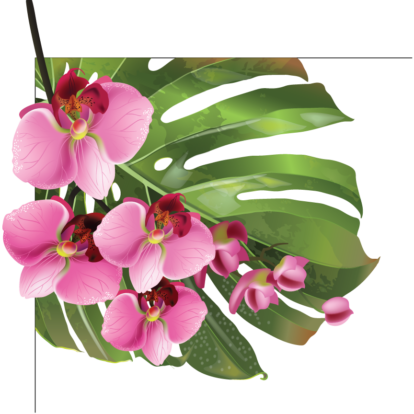 Hi! I'm so sad to go. The Recovery House is beautiful and the care is great! Thanks so much for providing me with tender loving care in a wonderful environment. Hope you have a wonderful summer!
A LUSH TROPICAL EXPERIENCE…
We, at The Beauty Republic Recovery & Spa; are committed to only offer the most professional and most advanced Post Surgical Recovery Stay along with medical-esthetics and beauty treatments.
ESCAPE TO A WORLD OF BEAUTY
The Beauty Republic Recovery & Spa is a magical destination offering an extended variety of wellness, beauty, recovery services & treatments all under the splendor of a Magical tropical garden in the city of Santo Domingo D.R.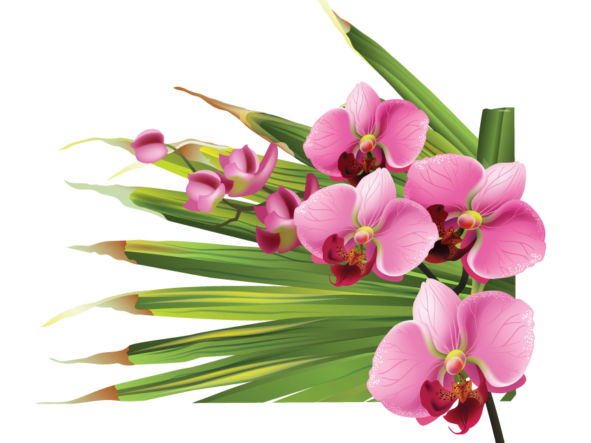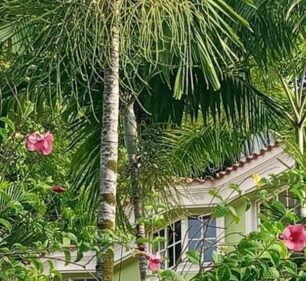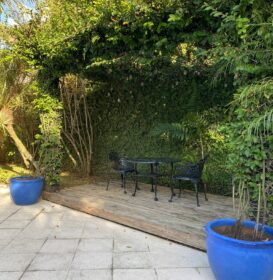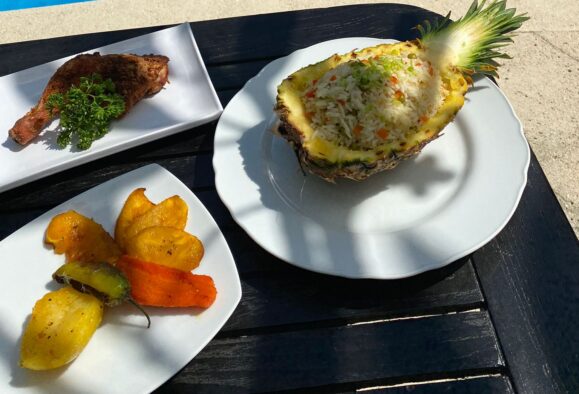 JUST A FEW THINGS TO ENSURE THE BEST SERVICE
They're important! Please take a moment to read thoroughly.
Our policies were created with your best experience in mind…..
Bringing World Renowned Recovery Retreat Experience To
Santo Domingo
The Beauty Republic Recovery & Spa
Negative COVID Test within last 24hrs, required upon check-in. NO EXCEPTIONS!
Our Main Areas of Expertise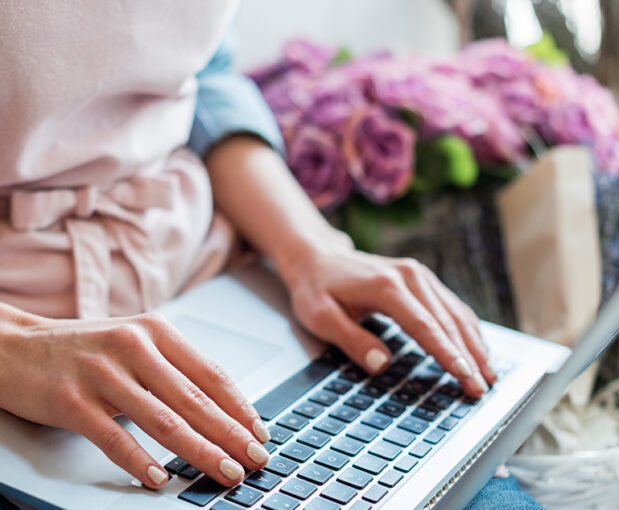 BOOK YOUR SPA APPOINTMENT ONLINE
The easiest way to schedule, any time of day
Ready to get started?
All of our spa & beauty services are readily available online;
to book at your convenience.
"Beauty Begins The Moment You Decide To Be Yourself."